Congressional Youth Award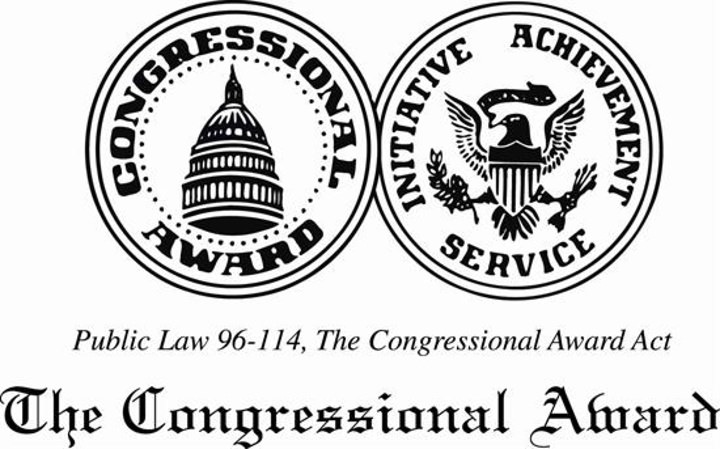 The Suffolk County Boy Scouts is proud to announce our partnership with the Congressional Youth Award.

Through the Congressional Award, Scouts can be recognized by the United States Congress for activities they are already completing through their connection to the BSA Program.
Program Areas for the Congressional Youth Award mirror the Scouting program with topics such as:
Voluntary Public Service: Providing service to others and the greater community at large.
Personal Development: Developing personal interests, social, or employment skills.
Physical Fitness: Improving quality of life and health through fitness activities.
Expedition/Exploration: Undertaking an outdoor, wilderness, or venture experience.
With 6 potential Award Levels including Bronze, Silver, and Gold Certificates and Bronze, Silver, and Goal Medals, every Scout can achieve at least one of the prestigious awards, often through their current BSA participation.

Youth can register to participate in the program once you turn 13.5, and you can begin accumulating hours toward the requirements once you've registered. Youth have until their 24th birthday to complete the goals.

We encourage your unit, your families, and your Scouts to take advantage of this outstanding opportunity to further bolster your Scouts' college applications by taking part in this nationally recognized program. The program cost is $15 to enroll, and the benefits will stay with your Scout for a lifetime.

Click here for the Congressional Youth Award Website.

Click here for online registration.

Click here for more details on the BSA partnership and enrollment numbers.