100th Anniversary Camporee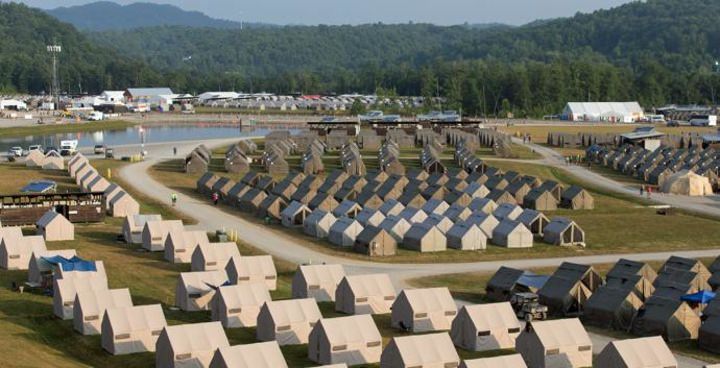 Date:
May 3, 2019 to May 5, 2019
Location:
Southaven County Park
Victory Avenue
Shirley, NY 11967

YOU CAN STILL PURCHASE
DAY VISITOR ADMISSIONS!! - CLICK HERE
Southaven County park will become Suffolk County Council's home for an amazing weekend of Scouting fun and excitment.
Join us as we turn the park into a "Scout Haven" of activities, games - and even rides - designed with all levels of Scouting in mind. Be part of the bustle and hum of campers staying in "Tent City", visit the daytime Activity Fields where Cubs, Scouts, Venturers and Explorers will find challenging, interesting and fun activities meant just for them. Learn about Suffolk County Council history and chat with visitors from local organizations who share our Scouting values and can tell you about what they do. Relax and enjoy peformances by musicians, magicians, jugglers and laser lights in the night sky. And if all that is still not enough.............. Come to the Carnival!! Rides, games and amusements for everyone!
Be part of the big event that will kick start Suffolk County Council's next hundred years!
Be sure to have your unit let us know to expect you by sending in a deposit and Hold-a-Space form right away.
Then check out the Leader's Guide for all the important details!