Scholarships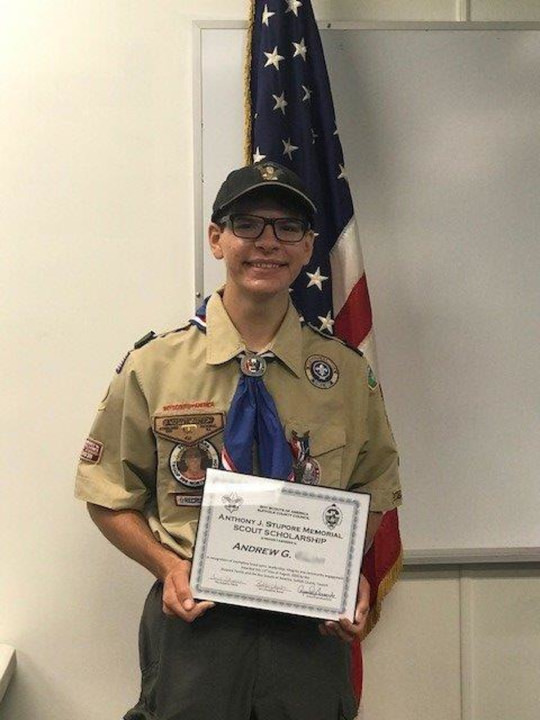 STEM Scholarship
Scholarship Promotes Science and Math Education
As the economy struggles and college costs rise, scholarships are becoming more important than ever. So the National Eagle Scout Association (NESA) is proud to announce that it has permanently funded a new annual Eagle Scout scholarship.
The NESA STEM (Science, Technology, Engineering, and Math) Scholarship will be awarded annually to an Eagle Scout who intends to major and pursue a career in one of those fields. Applicants must submit the Eagle Scout Academic Scholarships application (available from www.NESA.org). The application must include a signed statement - one the applicant has written - that details his education and career goals in a STEM-related field, as well as a signed reference letter from a high school teacher in that field.
The new scholarship aligns with the BSA's renewed emphasis on promoting science and technology, fields where American students seriously lag their counterparts around the world. (Three-fourths of America's fastest growing occupations require significant math and science preparation, yet less than 15 percent of high school graduates are prepared to pursue scientific or technical training in college, according to one study.) For more information on the BSA's STEM initiative, visit www.scouting.org/stem.aspx.