Scout Shop
The Suffolk County Scout Shop, operated by the National Council Boy Scouts of America's Supply Group, is located in the Council Service Center, 7 Scouting Boulevard, Medford, NY 11763. Our phone number is (631) 345-3979.
The SCOUT SHOP WILL BE CLOSED for the FOURTH OF JULY, we will reopen on Friday, July 3 at 9 am.
Scout Shop Business Hours:
Monday, Tuesday, Wednesday, and Friday: 9am – 6pm
Thursday: 9am – 8pm
Saturday: 9am – 5pm
Everything for your Family Scouting needs
-Indoor and Outdoor!
*Uniforms & Insignia *Handbooks, Guides & Literature
*Flags & Accessories *Camping Equipment
*Handicraft Supplies *Banquet Supplies
*Pinewood, Raingutter, Space Derby & Blastcar Kits & Accessories
*Trophies, Plaques, Certificates, Gift Cards & Giftware
*Scout Apparel: Hats, Tee's, Polo's & Outerwear
Sewing services available for patches ($3.00 each) and hems ($10 a pair)
Scout Shop closed? Shop Online
A percentage of your purchase goes back to support the Scouting program in Suffolk County.
We are looking for Part time Sales Associates, must have flexible hours. Please call the shop for details, (631) 345-3979.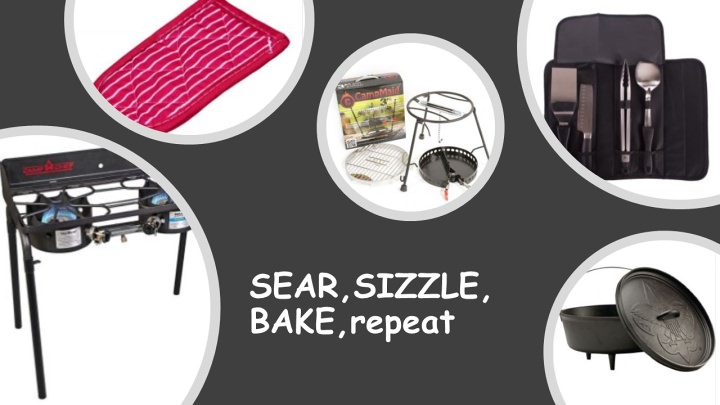 Come in to The Scout Shop for all your Summer Camp Cookiing needs!