About Us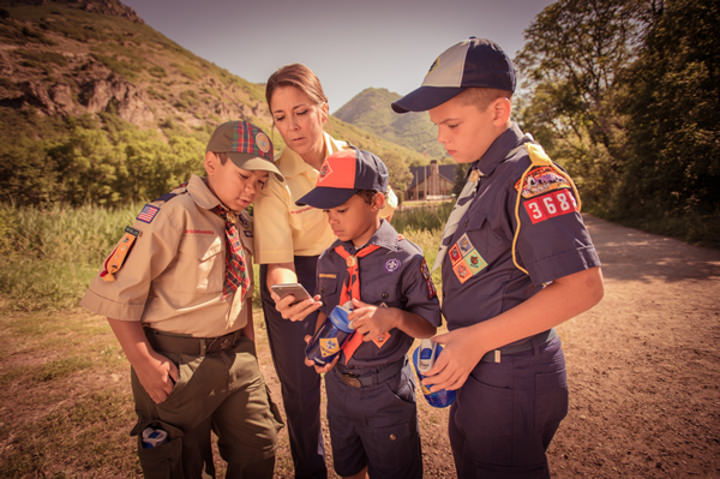 Suffolk County Council BSA
Suffolk County Council, BSA provides a comprehensive values-based program that develops character, teaches citizenship, and encourages personal fitness to more than 14,000 youth each year. The Council was chartered on April 6, 1919 to instill values and expand the Scouting movement in Suffolk County. The Council Service Center is located at 7 Scouting Boulevard in Medford just one-half mile south of Exit 65 of the Long Island Expressway and is open weekdays from 10: 00 AM to 5:00 PM Monday - Friday.
The Council also provides a Learning for Life Division that offers programs career education programs for youth. Learning for Life in school program provides career speakers to local schools to educate students on opportunities. The Exploring programs provides real world experience for youth to explorer different career fields. To learn more check out www.learningforlife.org or www.exploring.org.
In addition, the service center offers Scouting for individuals with special needs via our FDR Division. Programs include traditional Scouting, group home and agency Scouting, and in school Scouting programs. Programs can be customized for the participants and include coed programs such as Exploring and Learning for Life. Participants can be any age.
The council also has a SPARK Division - Scouting Programs for at Risk Kids. We bring Scouting to communities that may not have an opportunity to participate due to lack of adult volunteers, financial resources, and access to program materials. We currently have 15 uints serving at risk communities.
Please contact us to learn more about all the great character education programs we provide.