BHSC Alumni Association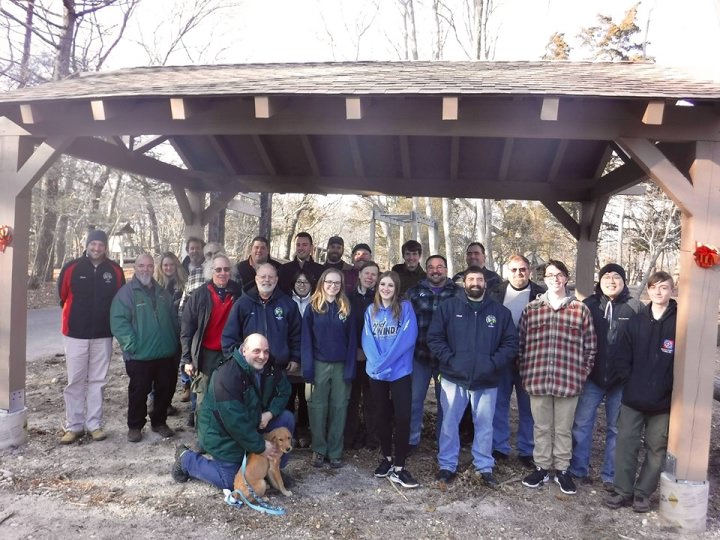 Congratulations to Chris Philp and Doug Kahn for being appointed as the Chair and Vice Chair of the Baiting Hollow Alumni Association. There will be a lot of activity over the next number of months.
Membership is Free, but you need to sign up through the SCC Alumni Association at: https://www.sccbsa.org/alumni
If you are interested in contributing to the construction of another shelter (like the one above), enter your donation information below.