Mother's Brunch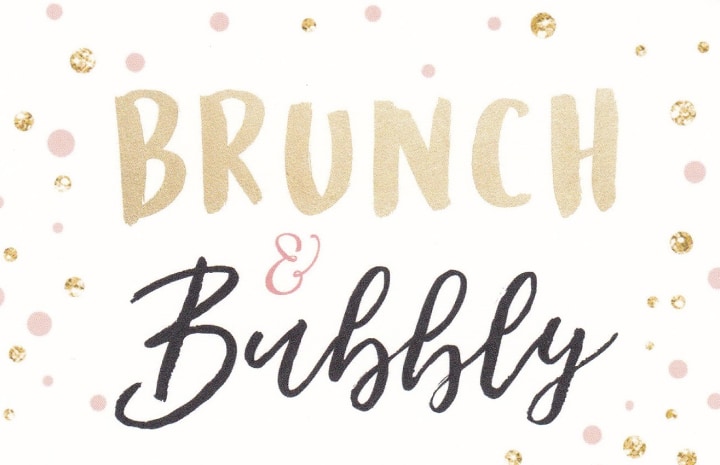 Date/Time:
Apr 7, 2019 11:00 am to 2:00 pm
Location:
Danfords
25 East Broadway
Port Jefferson, NY 11777

Mother's Brunch
How do you say thanks to the mom who has everything? Buy her brunch of course! We are now accepting reservations for our Second annual Mother's Brunch on Sunday, April 7, 2019. Treat mom to this mom-only event where she'll hear and connect with other moms from across Suffolk County for only $50! This year we also have some sponsorship opportunities that you can find below on the registration form.
Mom's - join us for the this ladies only event with a group of friends. Have fun, socialize, and enjoy a special brunch with guest speakers and fun glam bags.
All proceeds will benefit the Suffolk County Council, BSA SPARK (Scouting Programs for At Risk Kids) program. SPARK ensures that all young people have the opportunity to participate in Scouting in all of Suffolk County's neighborhoods regardless of their circumstances, neighborhood, or ethnic background.