Benjamin Tallmadge Cub O' Ree and Pinewood Derby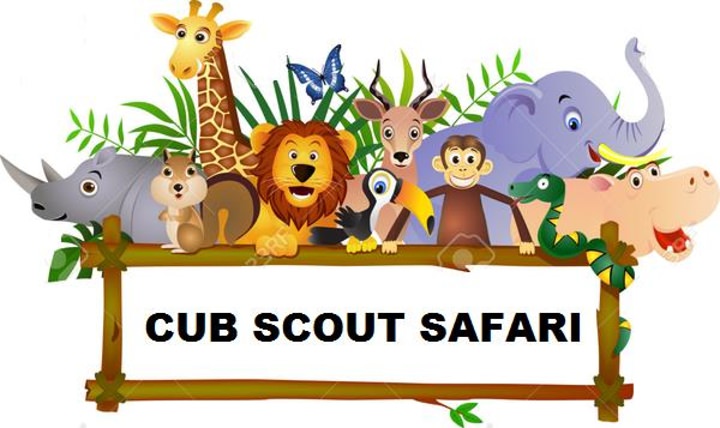 Date/Time:
Jun 8, 2019 10:00 am to 4:00 pm
Location:
Longwood Estate
Smith Road
Ridge, NY 11961

Join the Benjamin Tallmadge district for our Cub 'O' Ree and district Pinewood Derby runoff!! There will be games, activities, the Tiger float parade as well as our annual district pinewood derby runoff. For the tiger float parade we're asking all Tiger dens in each pack to create a float in accordance with the theme "Cub Scout Safari". Parade will start at 11am and we encourage the entire den to walk to show off their float (floats can be built on a small platform or metal wagon type structure).
Cubs O' Ree Event Info:
Date: Saturday, June 8, 2019
Time: 10am-4pm (Tiger Float parade will begin at 11am at the main building)
Location: Longwood Estate, Ridge (Parking in Longwood Road entrance to estate)
Fee: $10 per family
Pinewood Derby Participants must pay the $10 fee as well.
PINEWOOD DERBY RACER REGISTRATION FORM