OA Movie Fundraiser - Thor: Love and Thunder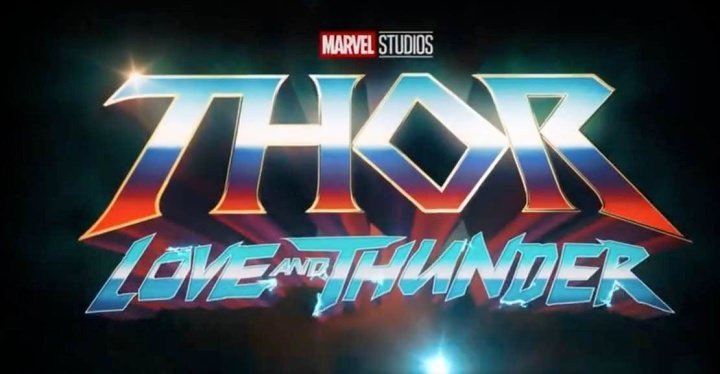 Date/Time:
Jul 10, 2022 9:00 am to 12:00 pm
Location:
Port Jefferson Cinemas
Port Plaza, 1068 Route 112
Port Jefferson Station, NY 11776
Location Phone: (631) 928-3456

The latest trailer for Marvel Studios' Thor: Love and Thunder has arrived revealing new details about the God of Thunder's latest adventure — including a trek to Olympus where Zeus (Russell Crowe) reigns supreme.
The film finds Thor (Chris Hemsworth) on a journey unlike anything he's ever faced — a search for self-discovery. But his retirement is interrupted by a galactic killer known as Gorr the God Butcher (Christian Bale), who seeks the extinction of the gods. To combat the threat, Thor enlists the help of King Valkyrie (Tessa Thompson), Korg (Taika Waititi), and ex-girlfriend Jane Foster (Natalie Portman), who — to Thor's surprise — inexplicably wields his magical hammer, Mjolnir, as the Mighty Thor. Together, they embark upon a harrowing cosmic adventure to uncover the mystery of the God Butcher's vengeance and stop him before it's too late.
the above BY RACHEL PAIGE, "'Thor: Love and Thunder': New Trailer Tells the Story of the One and Only Space Viking", MArvle.com https://www.marvel.com/articles/movies/thor-love-and-thunder-trailer-jane-foster-gorr
A private showing has been arranged by the OA for all Scouting families and their guests. Port Jeff Cinemas will donate a portion of the ticket sales to our Lodge. Proceeds to benefit NOAC & 75th Anniversary Program of Shinnecock Lodge.
Doors open at 9:15 am. All those under 16 need to be accompanied by an adult. You must pre-order your tickets. Purchased tickets can be picked up at the door between 9:00 am
Tickets are $15 each and include movie admission, a small soda, and popcorn.
Tickets can be purchased at http://sccbsa.org/oa-movie
JULY 10, 2022
PJ Cinemas, 1068 Route 112 Port Plaza Shopping Center, Port Jefferson Station, NY 11776
| File Name | Description | |
| --- | --- | --- |
| OA Movie - Thor: Love and Thunder | Thor: Love and Thunder Movie Flyer | Download |