Matinecock Roundtable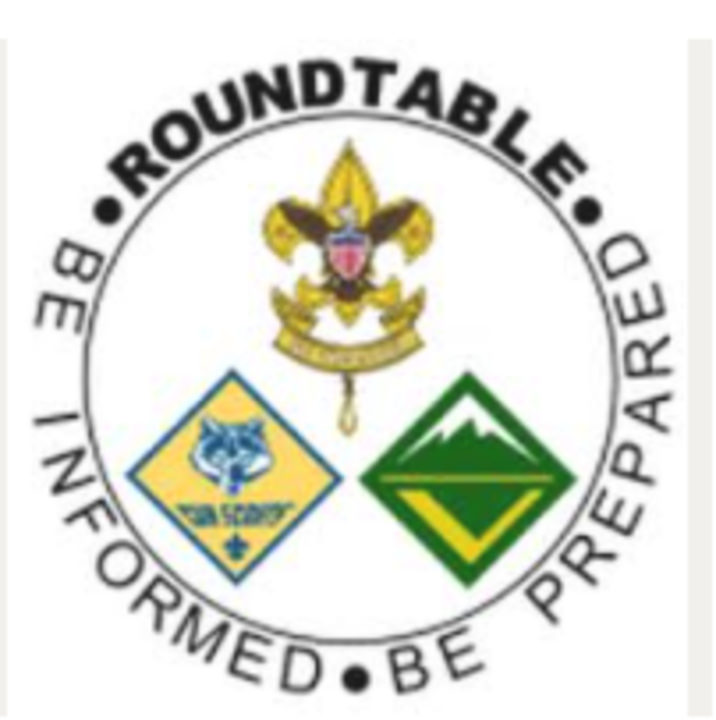 Next Roundtable is: Thursday, April 13th, 2023 from 7:30-9:00pm
All upcoming Roundtables will be in-person, unless stated otherwise.
We are kicking off the Scouting year with a blast! We have an amazing Membership Fall Drive that we need every unit to run with, tons of upcoming FUN programs, Council Camporees, and much more!! We are excited to spend another year with our units and we hope you all can come down to our Roundtable.
Roundtable is a great way to learn and meet other leaders and share experiences. This year we are focusing on: Back to the Basics. Each Roundtable is design to help give you confidence, knowledge and skill to run a meetings and run fun activities. We will have visual presentations and material all at your fingertips. Do you have questions? Would you like to hear about a particular topic? Let us know! We are here to support you! Looking forward to seeing you there! We meet the second Thursday of the month.
Have a question or a suggestion for a topic ? Suggestion Box
Information about past roundtables
Matinecock Roundtable Guideline and Procedures
If Roundtable is Zoom,: an invitation will go out to all registerd leaders. If you are not on our mailing list you can subscribe here
Information that was passed out at Roundtable:
2022-2023 Matinecock District Calendar
Lyme Disease Presentation by Paul Scarola (T113)
Journey to Excellence Presentation
Should I report it infographic
Matinecock National Eagle Scout Association Social -12/19/2021
Zoom Youth Protection Training Nov 17, Dec 7, Dec 15
For future Roundtables, please look at the chart below.
Roundtable meets monthly on the
2nd Thursday of the month at
Burr Intermediate School Commack at 7:30 pm
Round Table Meetings 2022-2023
| Month | Date |
| --- | --- |
| August | 21 |
| September | 8 |
| October | 20 |
| November | 10 |
| December | 8 |
| January | 13 |
| February | 9 |
| March | 9 |
| April | 13 |
| May | 11 |
| June | 8 |
| July | N/A |
Additional resources:
---
Training & Discussion Videos From National
Cub Scout Breakouts (Training & Discussion)
Scouts BSA Breakouts (Training & Discussion)
2022-June
2022-March
2022-February
2021 - December
2021 - November
2021 - October
2021-June
2021-May
2021 - April
2020 December
2020 November
2020 October
2020 April
•2020 February
2019 December
2019 November
2019 October
Past Years
2019 June
2019 May
2019 April
2019 March
2019 February
2019 January
2018 December
2018 November
2018 October
2018 September
September 2018 Whats The Point
Roundtable contacts:
---

| Position | Name | Telephone | |
| --- | --- | --- | --- |
| Senior District Executive - Matinecock District | Taliesin Powell | (631) 924-7000 x131 | Email |