Matinecock Winter Camporee / Polar Bear/ Klondike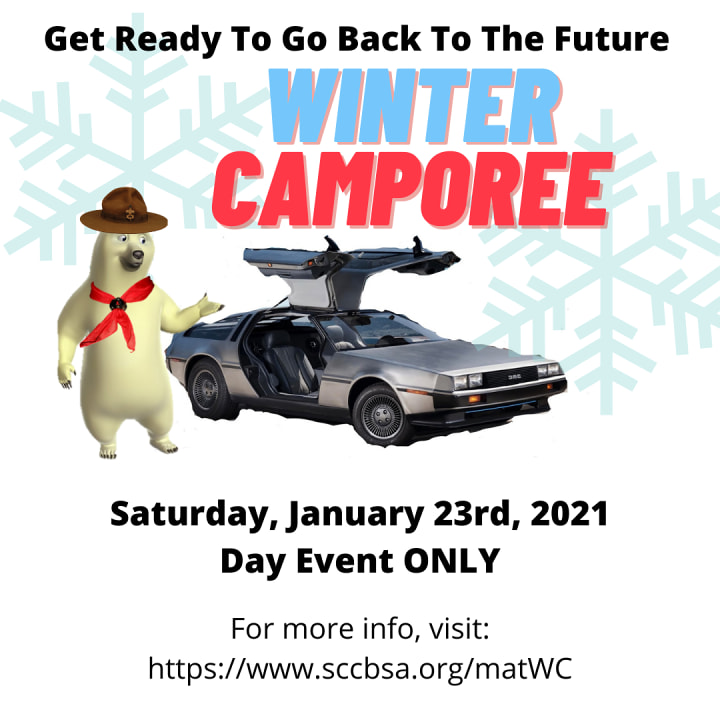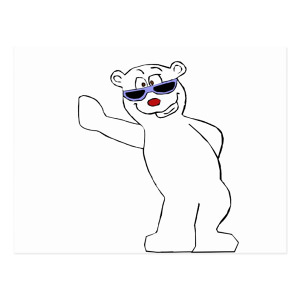 Date:
Jan 30, 2021
Location:
Baiting Hollow Scout Camp
1774 Sound Ave
Calverton, NY 11933
Location Phone: (631) 727-1614

Hosting Units: Troop 125 and Troop 539-G proudly presents:
2021 Matinecock "Scouting Through the Decades"
Winter Camporee
Thank you so much for attending our 2021 Winter Camporee. We hope your Scouts and leaders enjoyed the day. Please remember to say a big thank you to our host Troops 125 and Troop 539 Girls. We are always looking for the next Troop to host our 2022 Winter Camporee. If you scouts want to take a fun challenge and learn skills and gain memories that will last them a lifetime, please email: talpowel@scouting.org and let me know your Troop is interested. This site has been modified to allow online payments for any outstanding balances for attending our Winter Camporee. Registration below.
For Your Own Safety, Please Read how to Prevent Frostbite and Hypothermia: