Merit Badge Series - Composite Materials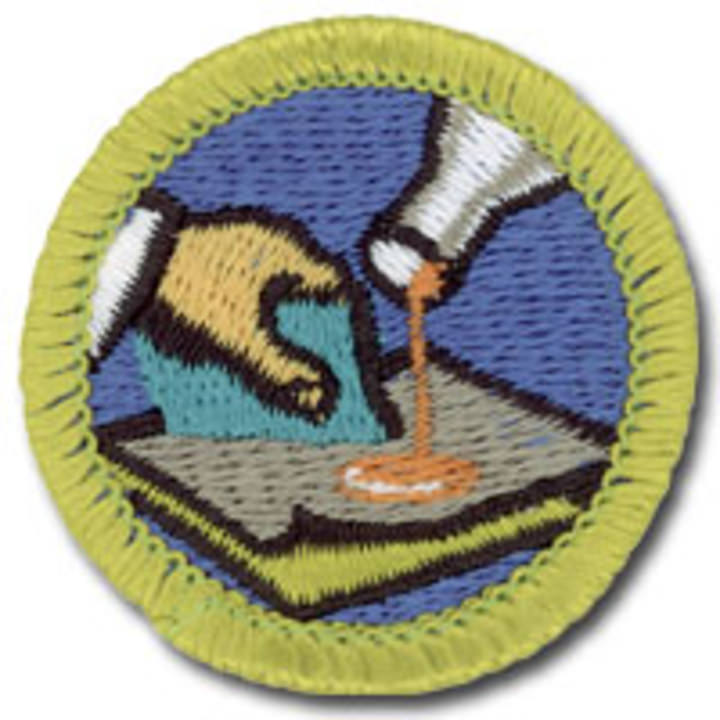 Date/Time:
Nov 9, 2019 11:00 am to 12:30 pm
Location:
Suffolk County Council Office
7 Scouting Boulevard
Medford, NY 11763
Location Phone: 631-924-7000


Composites can be found just about everywhere: in airplanes and sports cars, golf clubs and guitars, boats and baseball bats, bathtubs and circuit boards, and even bridges. Composites make bicycles and skis lighter, kayaks and canoes stronger, houses warmer, and helmets tougher.
Join us on Saturday, November 9, 2019 from 11:00am-12:30pm at the Service Center in Medford for the Composite Materials Merit Badge workshop.
Pre-requisites: #5 a, b, c
| Position | Name | Telephone | |
| --- | --- | --- | --- |
| Senior District Executive - Benjamin Tallmadge | Bobby Rabbitt | (631) 924-7000 x117 | Email |
| District Executive - Sagtikos | Kimberly Russell | (631) 924-7000 x113 | Email |