OA Movie Fundraiser: Star Wars IX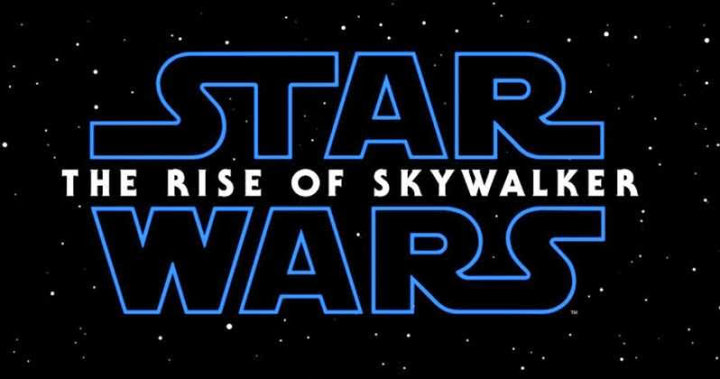 Date/Time:
Dec 22, 2019 9:00 am to 12:00 pm
Location:
Port Jefferson Cinemas
Port Plaza, 1068 Route 112
Port Jefferson Station, NY 11776
Location Phone: (631) 928-3456

Shinnecock Lodge 360 proudly presents Star Wars IX
More than 30 years after Star Wars hit the big screen, we have the next and possibly last trilogy in the world of Star Wars, as it comes to an end with Episode IX. As stated on StarWars.com - No one's ever really gone... Rey's journey continues and the Skywalker saga concludes in Star Wars: The Rise of Skywalker. So come join the Order of the Arrow, the National Honor Society of the BSA at our Movie Fundraiser.
A private showing has been arranged by the OA for all Scouting families and their guests. Port Jeff Cinemas will donate a portion of the ticket sales to our Lodge. Proceeds to benefit the Council's Campership Fund.
Doors open at 9:00 am. All those under 16 need to be accompanied by an adult. You must pre-order your tickets. Purchased tickets can be picked up at the door between 8:30-9:15.
Tickets are $15 each and include movie admission, a small soda, and popcorn.