OA Movie Fundraiser: Spider-Man Far From Home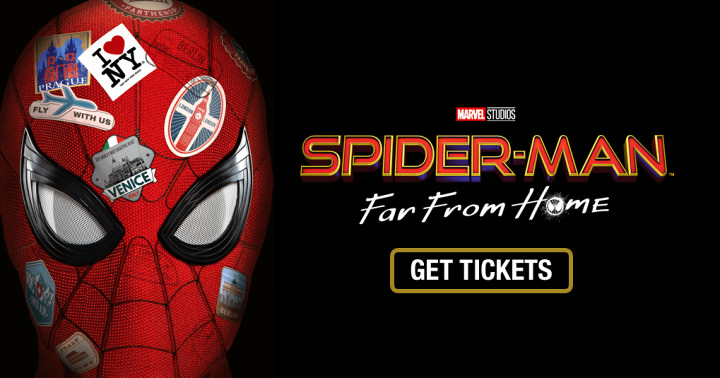 Date/Time:
Jul 7, 2019 9:00 am to 12:00 pm
Location:
Port Jefferson Cinemas
Port Plaza, 1068 Route 112
Port Jefferson Station, NY 11776
Location Phone: (631) 928-3456

Shinnecock Lodge 360 proudly presents Spider-Man Far From Home
A private showing has been arranged by the OA for all Scouting families and their guests. Port Jeff Cinemas will donate a portion of the ticket sales to our Lodge. Money raised from this fundraiser will be used to enhance our programs.
Doors open at 9:00 am. All those under 16 need to be accompanied by an adult. You must pre-order your tickets. Purchased tickets can be picked up at the door between 8:30-9:15.
Tickets are $15 each and include movie admission, a small soda, and popcorn.