POW WOW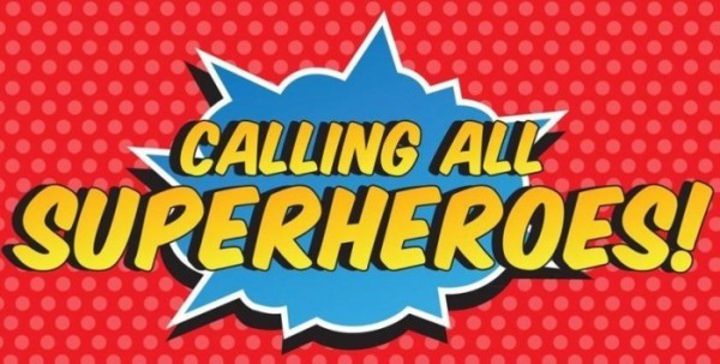 Sorry. POW WOW has been CANCELLED.
Cub Scout Leader Pow Wow
A one - day training with new ideas and resources for Cub Scout leaders and parents. Leaders and parents can increase their knowledge, improve their skills, and gain enthusiastic attitudes about Cub Scouting. Participants choose from a wide variety of activity and learning sessions and walk away with useful resources and tons of ideas!
8:00 AM to 4:00 PM $25 lunch and patch included
Den Chief Training
Den Chief Training for Boy Scouts will also be offered as part of our schedule.
8:30 AM to 12:30 PM $10 (without lunch) or $15 (with lunch)
Listed below are some examples of the exciting courses you can choose from when you register for a great day of training at POW WOW!
GAMES

STEM, NOVA & MORE

OUTDOOR COOKING

UNIT GOALS & JTE

SOCIAL MEDIA

BLUE & GOLD PLANNING

FINANCING YOUR PACK

CRAFTS & BUILDING

FLAG ETIQUETTE

YOUR FRIEND, THE COMMISSIONER

WHAT'S THE PLAN FOR WEBELOS?

PUBLICITY FOR YOUR UNIT

DEALING WITH DIFFICULT PARENTS

AQUATICS - FUN & SAFETY IN & ON THE WATER

FIRST AID

LIONS PROGRAM Q&A

CAMPING WITH CUBS - DOS & DON'TS

PARENTING YOUR SCOUT WITH SPECIAL NEEDS

PLANTS & BUGS
MEMBERSHIP, GROWING YOUR UNIT

DUTY TO GOD & RELIGIOUS AWARDS

GATHERING ACTIVITIES

FAMILY PROGRAM IN ACTION

SUCCESSION PLAN

OUTINGS FOR SCOUTS

FUN PACK NIGHTS

WHAT CAN CUBS DO?

LEAVE NO TRACE FOR CUBS

SCOUTING IS FOR EVERYONE

PARENTING YOUR SCOUT WITH SPECIAL NEEDS

TRAINING & WHY WE DO IT

COMMUNICATION

SKITS & SONGS

SCOUT'S OWN FOR CUB SCOUT LEADERS

WHAT TO DO WITH DEN CHIEFS & DENNERS

WHO TO CALL AT DISTRICT OR COUNCIL

BAITING HOLLOW SCOUT CAMP, A PROGRAM RESOURCE
For a copy of our flyer, click here.
For a copy of our complete class schedule, click here.
Full class descriptions will be displayed as you register for your class selections online.
Changes to your class schedule can be made until midnight on April 11th.
Registration for Pow Wow closes at midnight on April 11th.