Sagtikos Scarecrow Display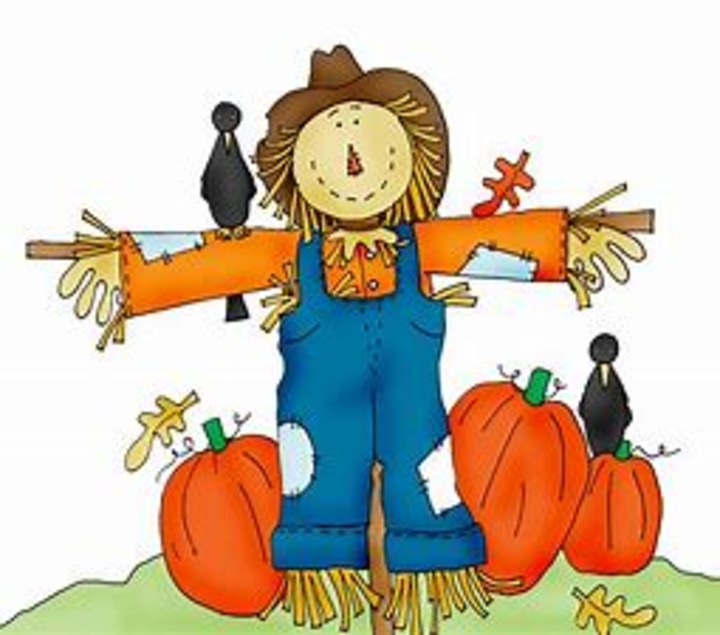 Guidelines for Historical Scarecrow Display at Sagtikos Manor – UPDATED 9/15/2021
Placement date: Saturday September 25th, 12pm-3pm
Removal Date: October 17th, 9am-5pm
Theme: Local historical figures. Let your Scouts research and have fun creating!
Size: Life size, and able to stand on its own. When planning, please use items similar to a bamboo stick or dowel; 1-2" diameter. We want to limit any "damage" to the grounds on site.
Clothing: Historically accurate, and able to withstand the elements.
Signage: Each display should have signage (laminated preferably) identifying the Unit that has built it, as well as facts about the historical figure that the scarecrow represents. Units are encouraged to also add a QR code which can be obtained thru your my.scouting account.
Ideas/Suggestions: Check out the Historical Society's website…there are TONS of historical figures referenced! Specifically, we would love to have a scarecrow depicting Frederick Thompson placed outside of the on site cemetery. The Thompson family were the original owners and largest contributors to the Manor! How about Robert Gardiner, the last private owner of the Manor? His family constructed the carriage house located at the back of the property…scarecrow idea! Below is the link to their website for some inspiration!
Sagtikos History (sagtikosmanor.org)
Additionally, we have some "restrictions" regarding where we will be able place the scarecrows. Two rules:
No scarecrows WITHIN the walls of the garden

No attaching scarecrows to any buildings/porches.
I will be on site the day of placement if there are any questions!
I have also created a website to "advertise" the display, www.sccbsa.org/sagtikosscarecrows
PLEASE share this website everywhere you can! We want as many people as possible to see your awesome creations as well as get familiar with the Sagtikos Manor & it's history!
Guidelines for Scarecrow & Carved Pumpkin Display at Phelps Lane Fall Festival
Placement date: October 2nd, 11am
Removal date: October 2nd, 3pm-4pm
This event is not themed, so be creative! This is a great opportunity to have a fun Pack or Troop meeting the week prior to build and carve!