Silver Beaver 2024 Call for Nominations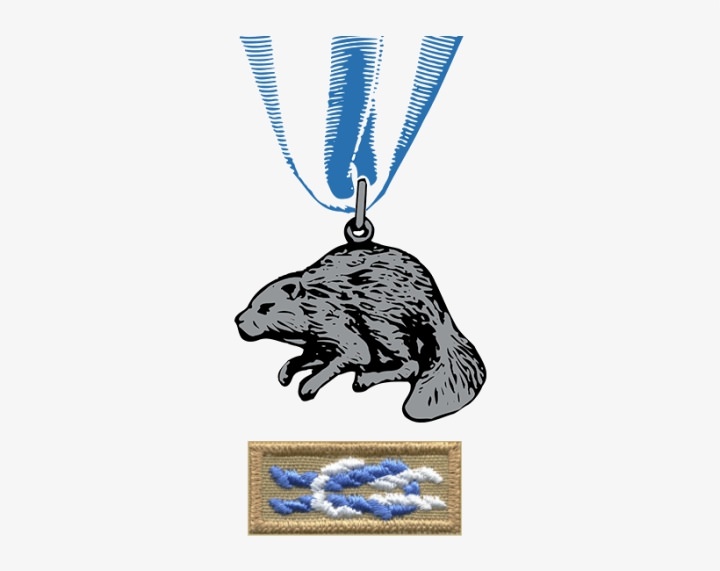 Silver Beaver Nominations for the Class of 2024
Now Being Accepted
Once again, it's time to recognize exceptional Council-level contribution by Suffolk County Council's volunteers. Every one of us knows someone who has made a noteworthy impact on the lives of youth through service given to Suffolk County Council and our communities. The recognition of these Scouting volunteers depends on you. Please take the time to nominate those scouters who have been exceptional in their giving of time and effort to Suffolk County Council, as well as youth outside our Council.
The Silver Beaver is where council level efforts can be recognized and honored. There are many Suffolk County Council volunteers that have been recognized and honored with the Silver Beaver Award based on their positive contributions at the Council level. And there are many more who are worthy of nomination. Recipients of the 2024 Silver Beaver Award will be honored at the Suffolk County Council Annual Fellowship Dinner on March 21, 2024 at Baiting Hollow Scout Camp, Calverton, NY.
The Silver Beaver is the highest award that a BSA council can present in recognition of a volunteer's exceptional service to Scouting at the Council level, youth outside of Scouting, and the community. The National Council established the Silver Beaver Award in 1931 to recognize those who have provided distinguished service to Scouting. Since then, over 50,000 scouters have been recognized nationally. Each local council is authorized by the National Council of the Boy Scouts of America to confer the Silver Beaver Award on those individuals who have made an exceptional and noteworthy impact on Scouting at the Council level and the community.
2024 Nomination forms are available for download below. Submitted nominations must be only on the official Suffolk County Council Nomination form, as posted on the Council Website, by Tuesday, January 2, 2024 by 5:00pm – no exceptions or extensions. Nominations may be sent by mail, email, or personally delivered to Don Ghee, Silver Beaver Committee Co-Chair, 32 Oak Crest Drive, Huntington Station, NY 11746-3921, matbuff@yahoo.com. All submitters will receive an email acknowledgement of nominations received.
Nomination forms are available on the Suffolk County Council website, which will be the only form and format accepted for consideration at: www.sccbsa.org.
Questions within the Districts may be directed to our Suffolk County Council 2024 Silver Beaver Committee Members:
2024 Silver Beaver Committee Members

District Representatives

First
Name

Last
Name

Email

Phone

Benjamin Tallmadge

Chris

Buzzanca

631-384-6155

Matinecock

Greg

Aylmer

631-664-0089

Sagtikos

Karl

Fritch

631-435-0819

Trailblazer

Martin

Minogue

631-447-3966

Council Representative &
Co-Chairman

Don

Ghee

646-483-5900

Co-Chairman

Ellen

Gherardi

631-921-4963
| File Name | Description | |
| --- | --- | --- |
| 2024 Silver Beaver Nomination Form | | Download |