Day Of Service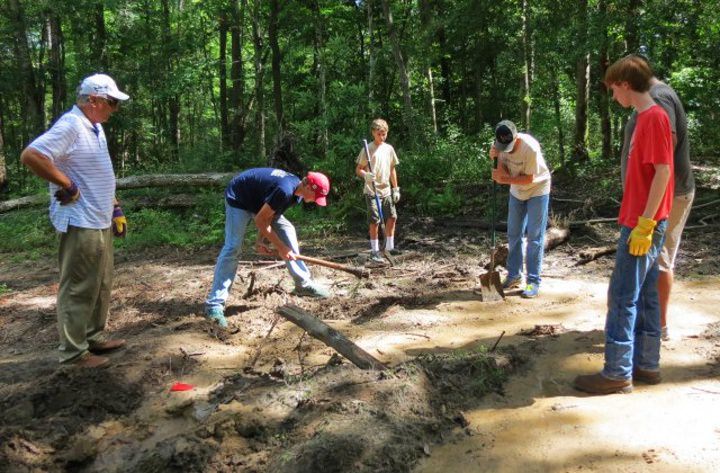 Date:
Oct 5, 2019
Location:
Various
Councilwide
Locations, NY 00000

Suffolk County Council, BSA's final activity in celebrating 100 years of scouting in Suffolk County is a "Day of Service."
Scouting has always worked to serve the communities we live in, through unit service projects, Eagle Scout projects, flag retirements, road cleanups, etc. These projects are done one at a time, and often go un-noticed by the community. Suffolk County Council has been working with County Executive Steve Bellone, our Honorary Chairman of the 100th Anniversary Committee, to put together this Day of Service. Steve's staff have identified dozens of projects across the County that are suitable for this 'Day of Service.'
This is our opportunity to show the Entire County how much we do, all in one day!
We need Packs, Troops, Crews, Ships, and Explorer Posts to commit to participating in this 'Day of Service.' To sign up your unit, please use the form below to provide contact information for your unit.
Once we have the full list of projects we will work with all units to identify projects as close to your location as is possible.
On the Day of Service we fully expect coverage by local news outlets. Media coverage is being coordinated out of Mr. Bellone's office and he is as excited as we are about showing Suffolk County how much we care and give back.
We are looking forward to seeing all of you out giving back on Oct. 5th – Suffolk County Council's – 'Day of Service'
For more information, please contact Jim Grimaldi at: James.Grimaldi@scouting.org