Service - Walk for Valor & 5K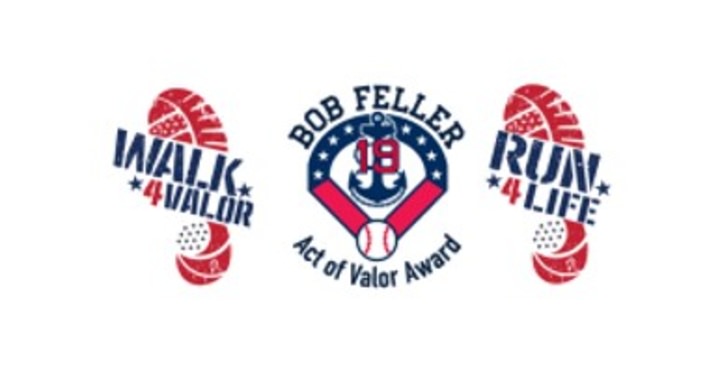 Did you know over 22 of our military veterans die by suicide each day? To call attention to this national tragedy and provide hope to their families, our Walk4Valor is projected to gain national exposure to patriots both young and old across this great country. On September 18, 2021, Marine Major Chad Lennon and fellow supporters will carry 22 pounds, 22 miles, from Southold NY to Calverton, NY to represent the 22 service members lost each day to the Veteran suicide epidemic. Chad and fellow patriots will stop at designated checkpoints to thank and acknowlege our sponsors. Money raised will support scholarships for children of military families, veterans and spouses.
The walk will take place on September 18, 2021, starting at The American Legion Post 803 on Main Rd in Southold, and end 22 miles later at Grumman Memorial Park in Calverton Long Island. The purpose of the Walk4Valor is to raise awareness and funding to honor our fallen military and support the children of military families through educational scholarships in the name of Walk4Valor and selected sponsors. There is a strong need for volunteers to assit the day of the event. Please contact Peter Fertig at peter.fertig@adp.com for more information and registration to volunteer.