VFW Post 7279 Service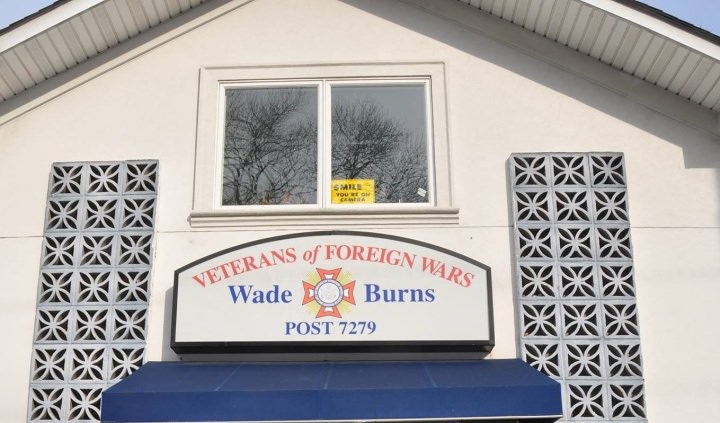 VFW Post 7279, located in Lindenhurst, suffered devastating fire damage nearly two years ago. The VFW, which has been a long time supporter of Scouting, has been working tirelessly to rebuid their essential community service center, but is in dire need of some assistance. They are seeking volunteers, 18 years of age and older, to assist with various projects which will include clean-up, painting and general labor.
Please contact the VFW representative, Lou Cook at cookboysbsa@gmail.com or at 516-216-3164.