Service Project - Warrior Ranch Foundation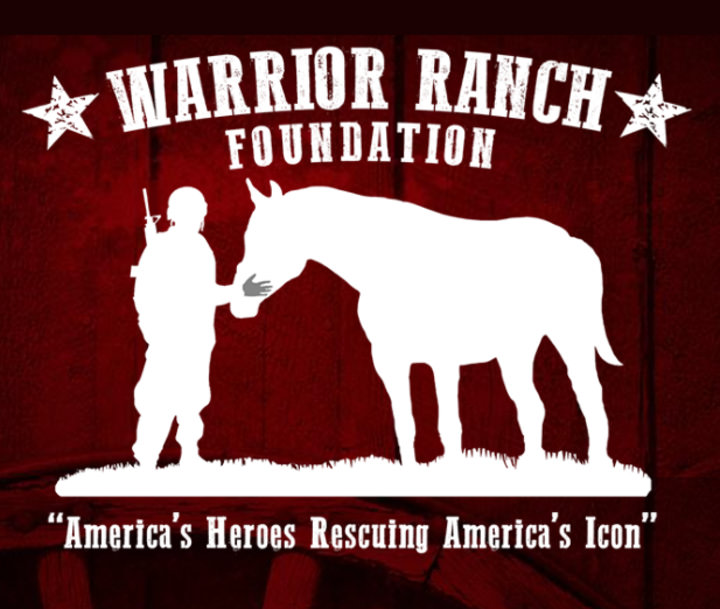 The Warrior Ranch Foundation, located in Calverton, serves our Country's Veterans and First Responders through an amazing equine program. They moved to the Calverton property recently and have been working hard to clear decades of overgrown brush and debris to make the 6+ acres as useful as possible to meet the goals for their program.
As part of their continuing effort to prepare the back field for their outdoor ring, round pen and cart track they have asked for assistance clearing debris in the back field.
In addition to working on service hours, any Scout that participates in this project and the Calverton flag placement will have completed 2 of the 4 required items to earn the Council Military Patch!
We hope to see many of you there! And please take a few minutes to check out their website and mission at Warrior Ranch Foundation
Date - October 26th, 2021, 2pm-5pm